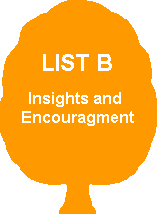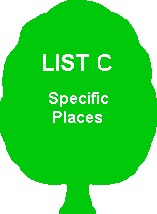 As we head into the end times I think it's important we get prepared for the deceptions to come, (incl A40) by gaining specific understanding about them as well as details on the nature of the last great global move of God. Beware of Fallen Angels appearing as Angels of light across hundreds of churches in counterfeit revivals.
June 2020: The Ez 38 Gog of Magog War: Turkey has now attacked Syria so they are now effectively at war. With the Iranian and Turkish leadership both claiming they want to destroy Israel most Christian watchmen and religious Jews now expect Ez 38 to start soon. Prophecy No C74 reveals the sign that this is immanent. A genuine global outpouring will follow after this, a heavenly celebration as Israel accepts Jesus as Messiah C75
June 2020: I've added an article to the bottom of A24, this is my interpretation of how events leading up to the Beast Empire are appearing in the world around us today, starting with a prophecy about how God has used Brexit and Donald Trump's Presidency to delay the emergence of the devils One World Government.