Site 2005. Poll May 2020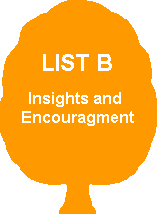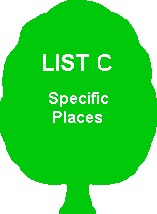 Link on the Jewish idiom; "about that day or hour no one knows"
Mobile's texts may be censored soon, sites could then be next. Save information and prophecies asp
Please pray against the introduction of Identity Cards in the guise of Vax Passports. The next step on from this would be hand inserted I.D chips that can be tracked and traced 24/7, presented in the name of maintaining social distancing and isolation of the infected. The same chip could be used later to buy and sell within the cashless system - that's already being considered, 666.
I hope to complete the job of putting hyperlinks at the top of each page sometime in the near future, linking prophecies that relate to one another. End times events in the Middle East could soon take place, Ez 38, the Gog of Magog war, see No C74, after which all Israel turn to Christ, C75, Rm 11;26, see also Isaiah Ch 19.