Site 2005. Poll May 2020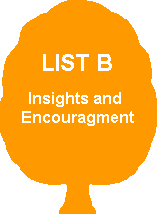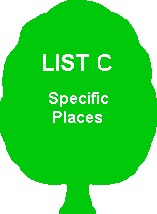 Link on the Jewish idiom; "about that day or hour no one knows"
Mobile's texts may be censored soon, sites could then be next. Save information and prophecies asp
Please pray against the introduction of Bill Gates' 24/7 track and trace, hand bio-tattoo vax I.D system and the U.S trials of hand chips as a way to buy and sell, plus the U.K Govts present consideration of moving us towards a cashless society. Vaccine info, (link). Please send some of the latest research to your M.P. Link to find the M.P's em's. At present they only appear to be listening to those in the pay of Big Pharma.
I hope to complete the job of putting hyperlinks at the top of each page sometime in the near future, linking prophecies that relate to one another. End times events in the Middle East could soon take place, Ez 38, the Gog of Magog war, see No C74, after which all Israel turn to Christ, C75, Rm 11;26, see also Isaiah Ch 19.