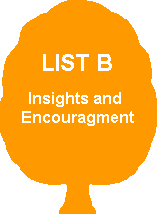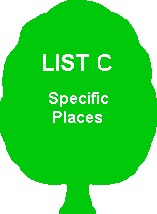 Understanding the Jewish idiom "no one knows the day or hour," (link).
Revivals and a great Apostasy, (link), (possibly 2Thess 2; 3), the M. East, Ez 38, Gog of Magog O/T prediction, with all Israel then turning to Christ, Rm 11; 26, (C74). See also Isaiah 19 on Egypt - Syria - Iraq! Please send latest vaxxine research, (link), to your M.P, (em links), they are only being given Big Pharma's info, (controlled by the Rockefellers and Bill Gates - as are most T.V Corporations, link). Pray to delay the Vaxxine I.D Pass, the intro of Bill Gates' digital Vax tattoo, the U.S.A's trial of hand chips to buy & sell, the U.K & many other Gov'ts consideration of a cashless society, (Rev 13), 666. 23.12.21; 23.12.21; Radio 4 promotes hand chips, (link). Sites, blogs, texts & em's may also soon be censored, so please save all info and prophecies!
Site 2005. End Times Poll, May 2020, below.