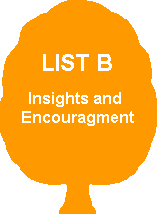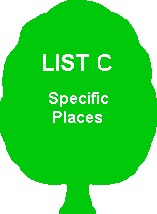 Summary: Deceptive waves and increased spiritual attacks will soon sift the churches of the western world, (C45, A40). Fallen Angels will appear as Angels of light, visualisation occurs, and prayer to a false holy spirit that many now see as a "separate person" to the Father or the Son, (B17). A counterfeit revival emerges, then discouragement and a falling away, (C54). Ez 38, Gog of Magog follows, (C74), next all Israel turns to Christ, (C75). Only then comes global revival but as the Antichrist arises.
[Feel free to use any of the prophecies on this site.]
Scroll down for End Times Poll: "When do you think Jesus is most likely to return?"